My wonderful fellow Blogger over at The Domestic Geek is starting up a Getting Fit Fridays link up, and I thought it would be a great idea for me to blog my health and fitness goals.
I am currently on day 10 of the 30 Day Shred and actually enjoying it a lot more than I thought I would. Here is my before picture- not too bad but I definitely need some work in certain areas!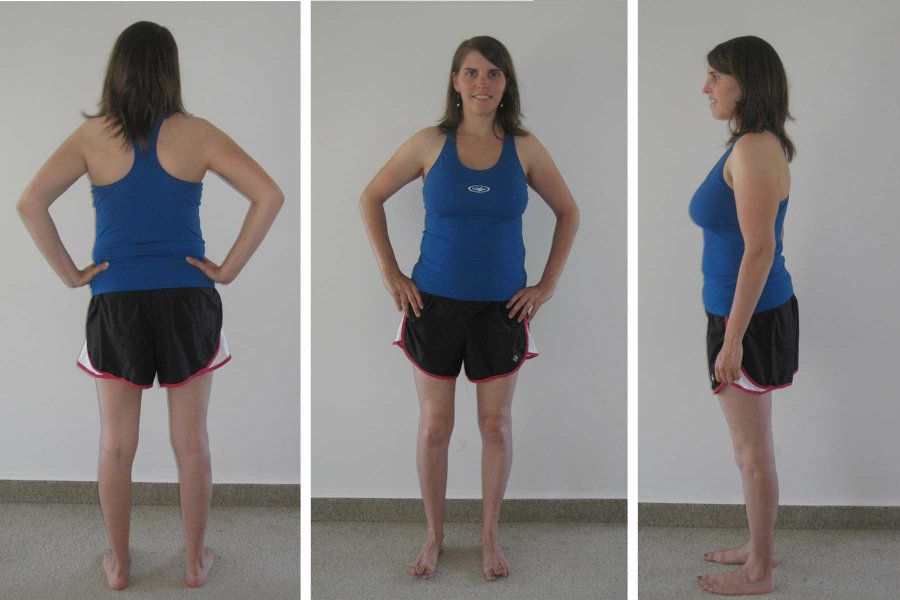 My husband has already noticed more definition in my arms, and I feel more comfortable wearing short sleeves.
My weight loss has stalled since Christmas, with my current weight sitting at 53.6kg (118lbs). I want to get down to 52kg (114lbs), which was my pre-pregnancy weight, and tone up a bit.
My goals for this week are:
Do the 30 Day Shred workout each evening.
Have one meat free day this week.
Drink 8 glasses of water every day.
Log my food intake on MyFitnessPal every day. (If you want to add me, I am
chile_chicken)
I hope to reach my goal weight by the end of the month! Then I will be focusing on toning up and eating more fresh foods, since my go to snacks at the moment are dried apricots and homemade biscuits.